Masshoff Drums - Custom Drumset [configurator]
00016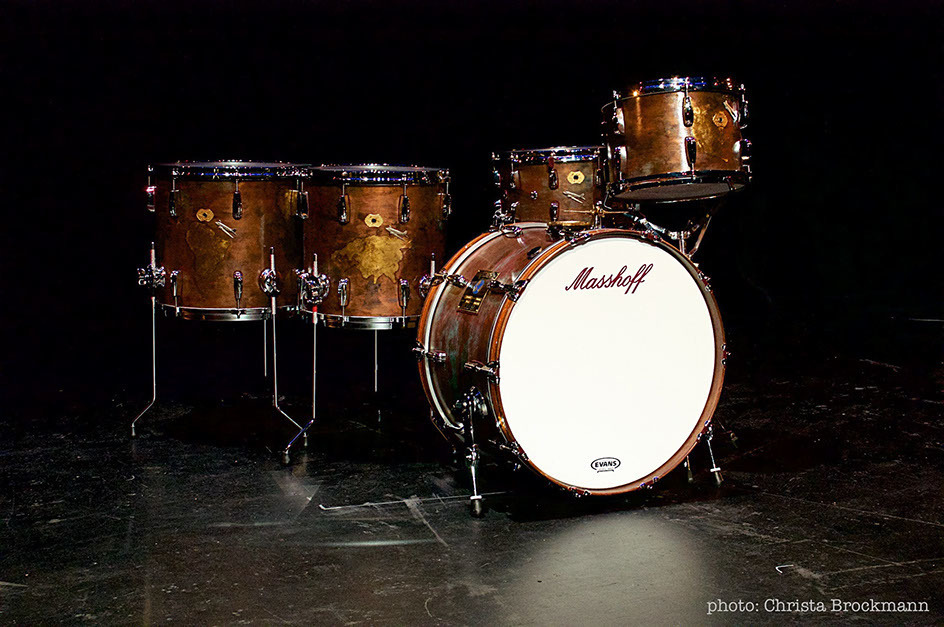 Need advice? Just call Udo Masshoff or send an email:
+49 (0) 172 21 91 222
info@masshoffdrums.com
Masshoff Drums Custom Drumset

Custom drumset as you deserve it!
Tailormade designs customized to your requirements
All shell sizes 10" up to 28" available.
Shipping worldwide
All prices without hardware and cymbals. Shipping at costs.
NOTE ON DELIVERY TIME
As all our drums are individually handmade by Udo Masshoff, the delivery time can be between 4 and 12 weeks depending on the order situation. If you are in a hurry, please ask in advance if a faster delivery is possible.
IMPORTANT NOTE FOR INTERNATIONAL BUYERS
The buyer has to bear the actual shipping costs. Shipping costs outside Germany will be charged separately. The shipping costs shown in our system are estimates only. Please ask before the purchase for the shipping costs to your destination.
Please contact me if you have any questions about my personalized drums:


Mail: info@masshoffdrums.com
Phone: +49(0)172 2191222
[lang="de"]

HINWEIS ZUR LIEFERZEIT
Da alle Snares von Udo Masshoff einzeln handgefertigt werden, kann die Lieferzeit je nach Auftragslage zwischen 4 und 12 Wochen betragen. Wenns eilig ist, bitte vorher nachfragen ob eine schnellere Lieferung machbar ist.
WICHTIGER HINWEIS FÜR INTERNATIONALE KÄUFER
Der Käufer hat die tatsächlichen Versandkosten zu tragen. Die Versandkosten außerhalb Deutschlands werden gesondert berechnet. Die in unserem System angezeigten Versandkosten sind nur Schätzpreise. Bitte fragen Sie vor dem Kauf nach den Versandkosten an Ihren Bestimmungsort.
[/lang]
Setkonfiguration
10TT, 14FT, 20Bd (0) 12TT, 14FT, 22Bd (336.135) 13TT, 16FT, 20Bd (420.17) 13TT, 16FT, 24Bd (789.92) 10TT, 12TT, 14FT, 20Bd (1344.54) 10TT, 13TT, 16TT, 22Bd (1764.71) 12TT, 14FT, 16FT, 20Bd (1932.77) 12TT, 14FT, 16FT, 22Bd (2100.835) 13TT, 16FT, 18FT, 24Bd (2689.075)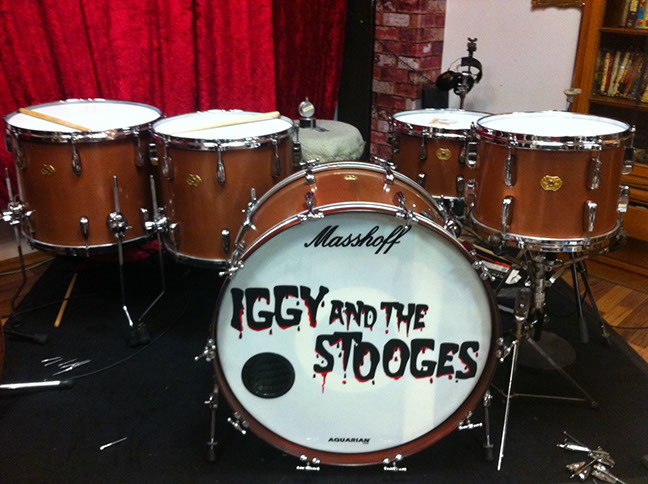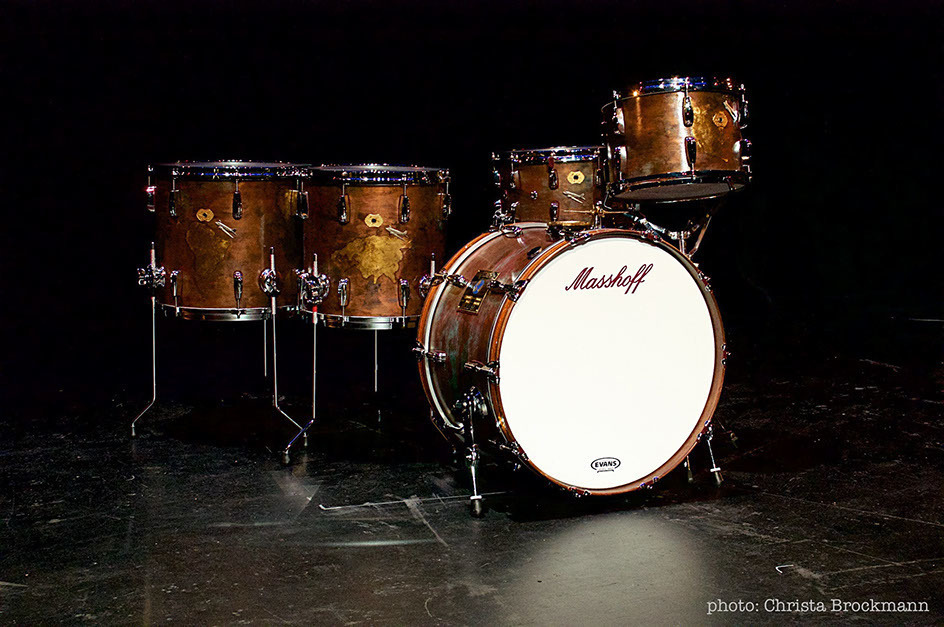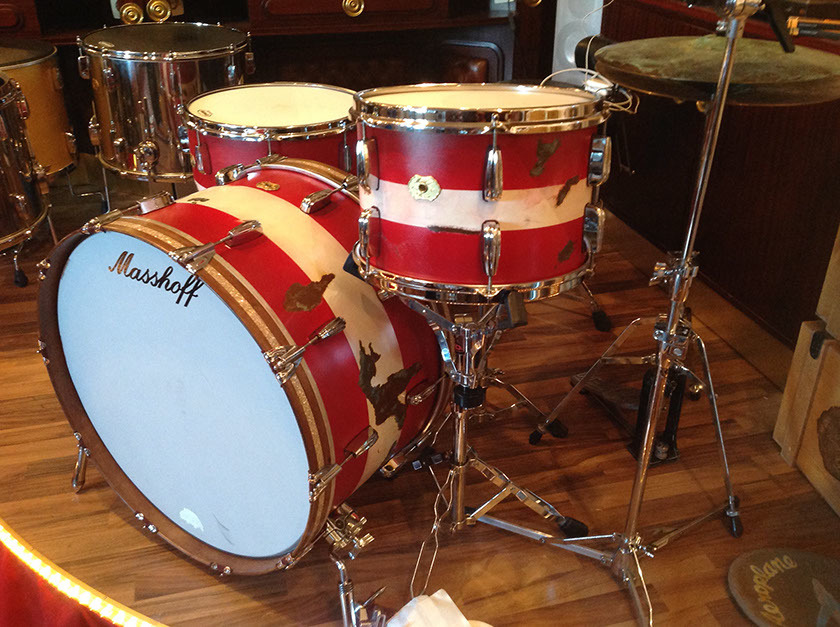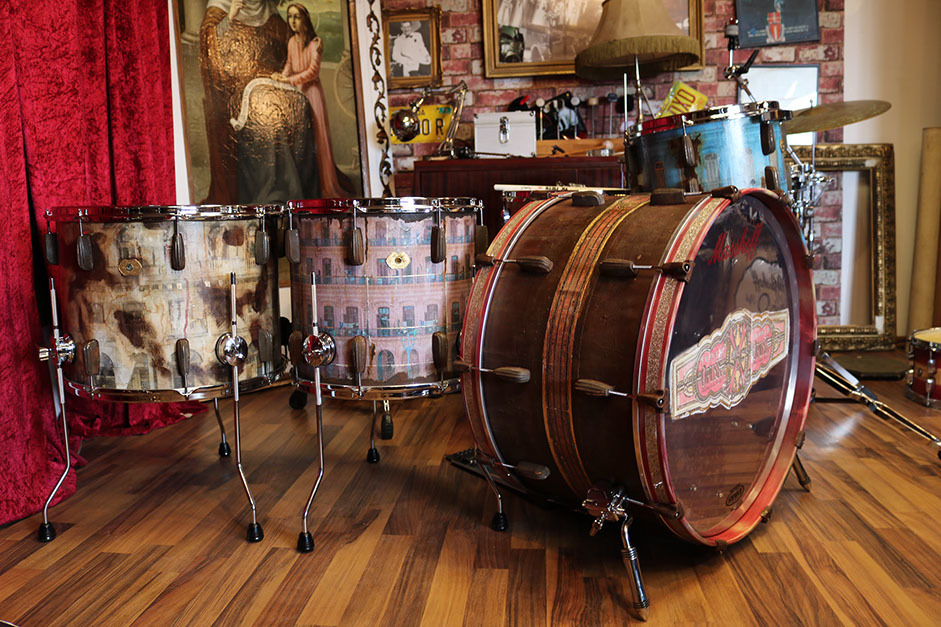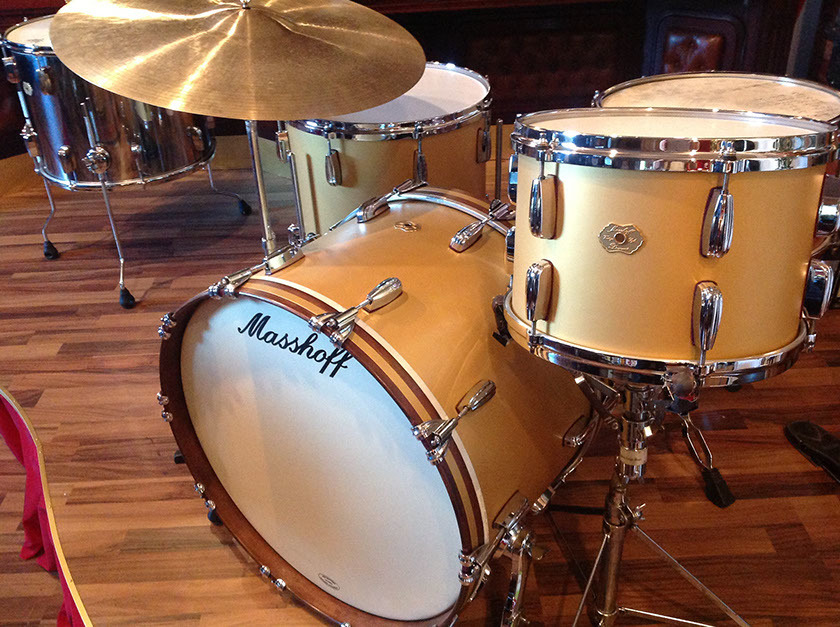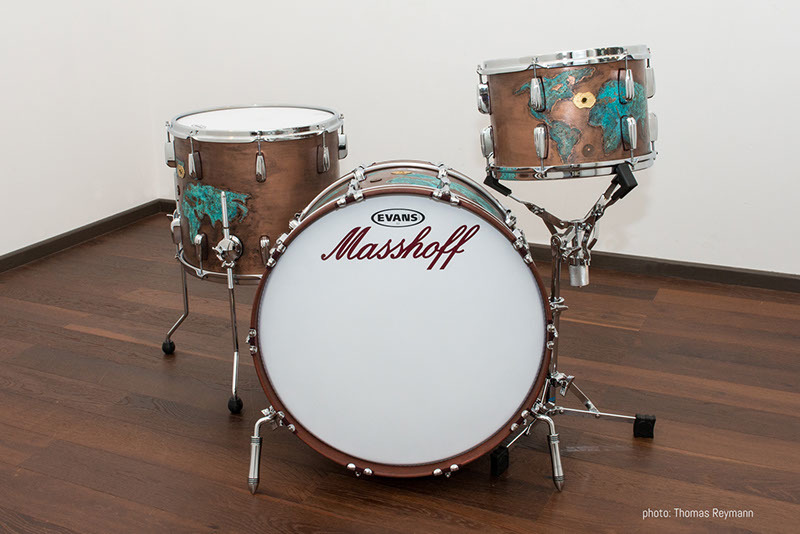 Bezahle vertraulich und sicher per Kreditkarte, Vorauskasse oder PayPal.
Wenn Du Deine bevorzugte Zahlungsweise hier nicht findest, melde Dich bitte bei uns. Wir werden uns um eine Lösung kümmern.
Wir wollen glückliche und zufriedene Kunden. Falls Du jemals mit einem unserer Produkte unzufrieden bist, melde Dich bitte bei uns. Wir versprechen Dir eine unkomplizierte und schnelle Abhilfe.