Single Video Lesson: How to get different drumsounds (DOWNLOAD / ENGLISH)
00059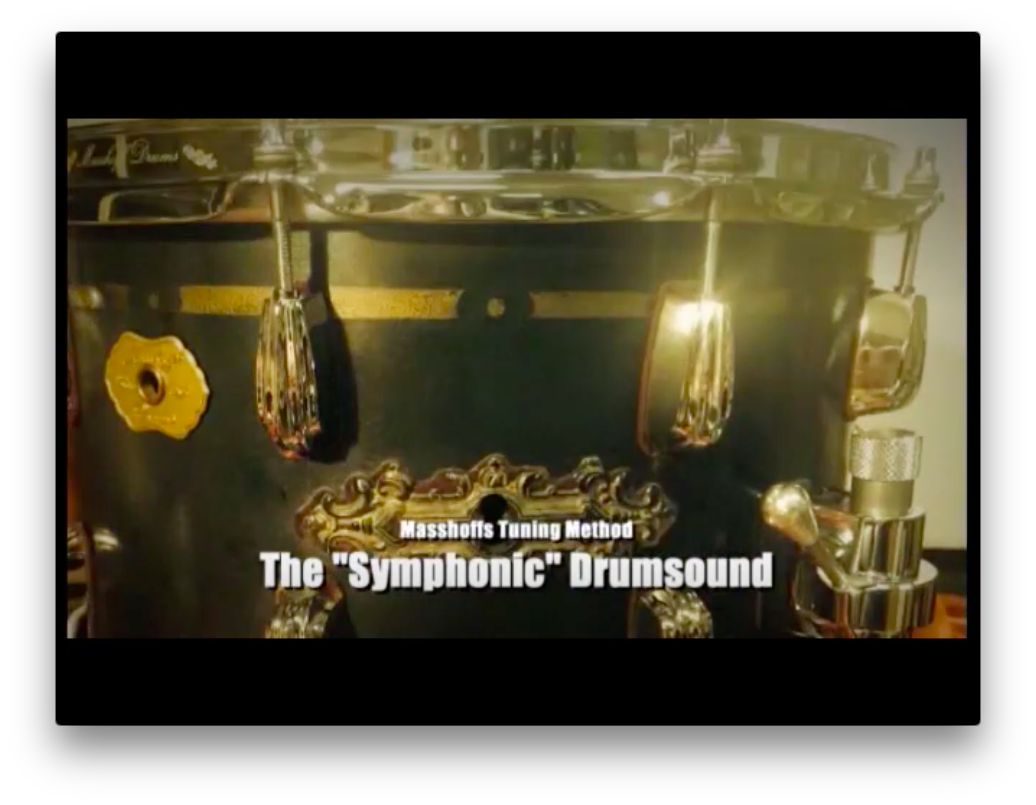 How to get Different Drumsounds
Extract from "The Ultimate Drumtuning Revolution"
In This Episode you will learn how to create different sounds for different styles of music:
The Symphonic Drumsound (2:31 min)
Classic Rock Drumsound (4:13 min)
Jazzy to Sixtees (6:41 min)
Stoneage Drumming (11:37 min)
Modern Pop (11:41 min)
| | |
| --- | --- |
| File Format | .mp4 |
| Size | ca 524 MB |
| Running Time | 36:43 min |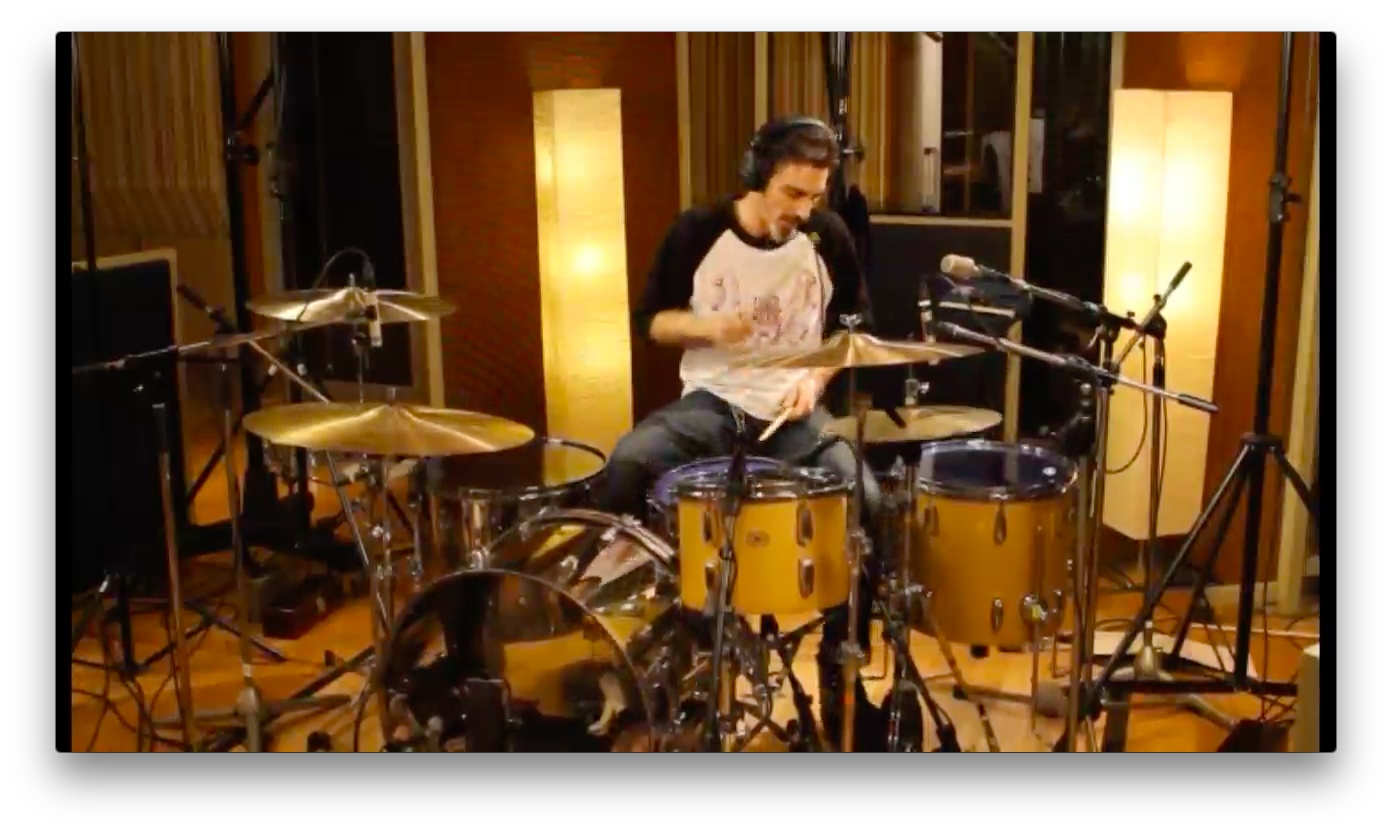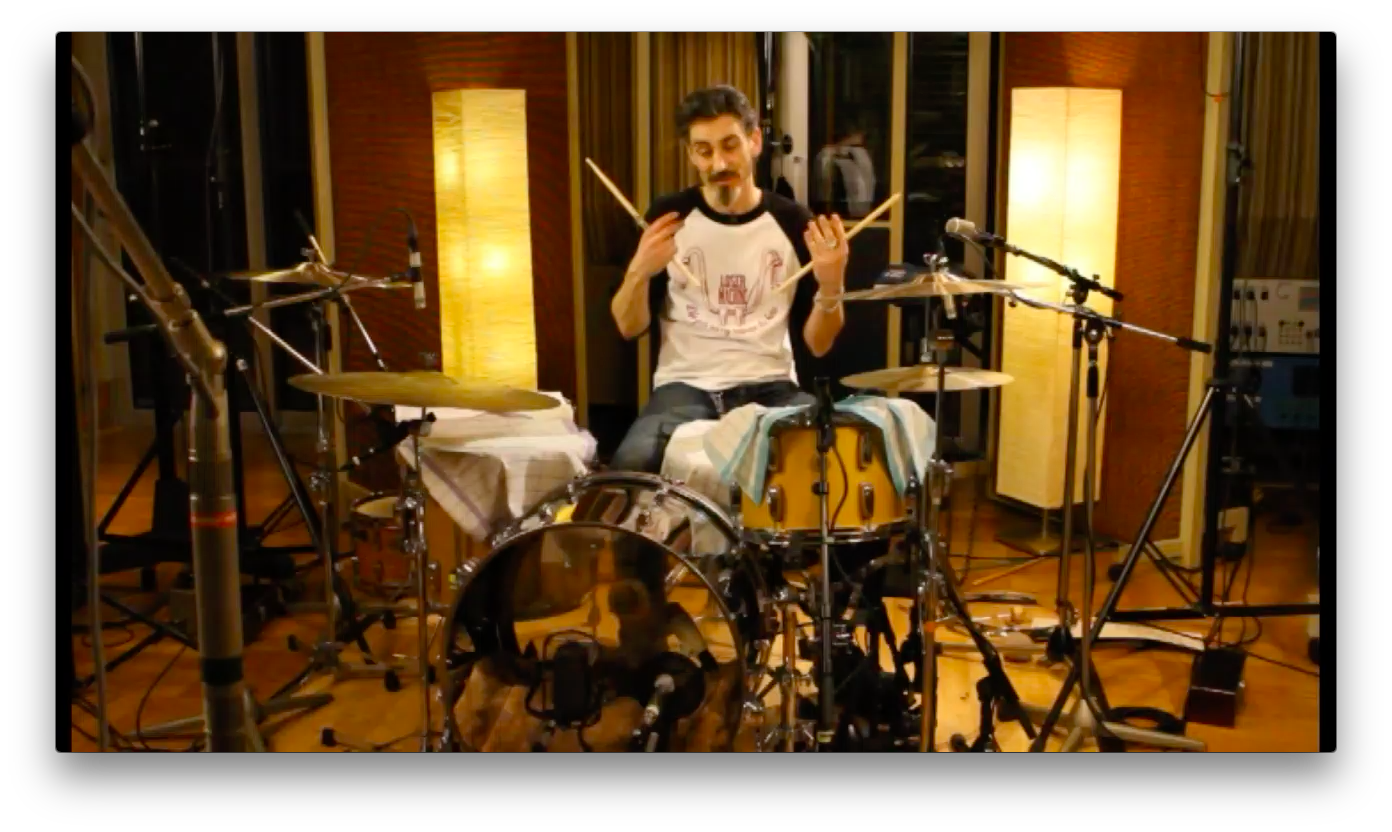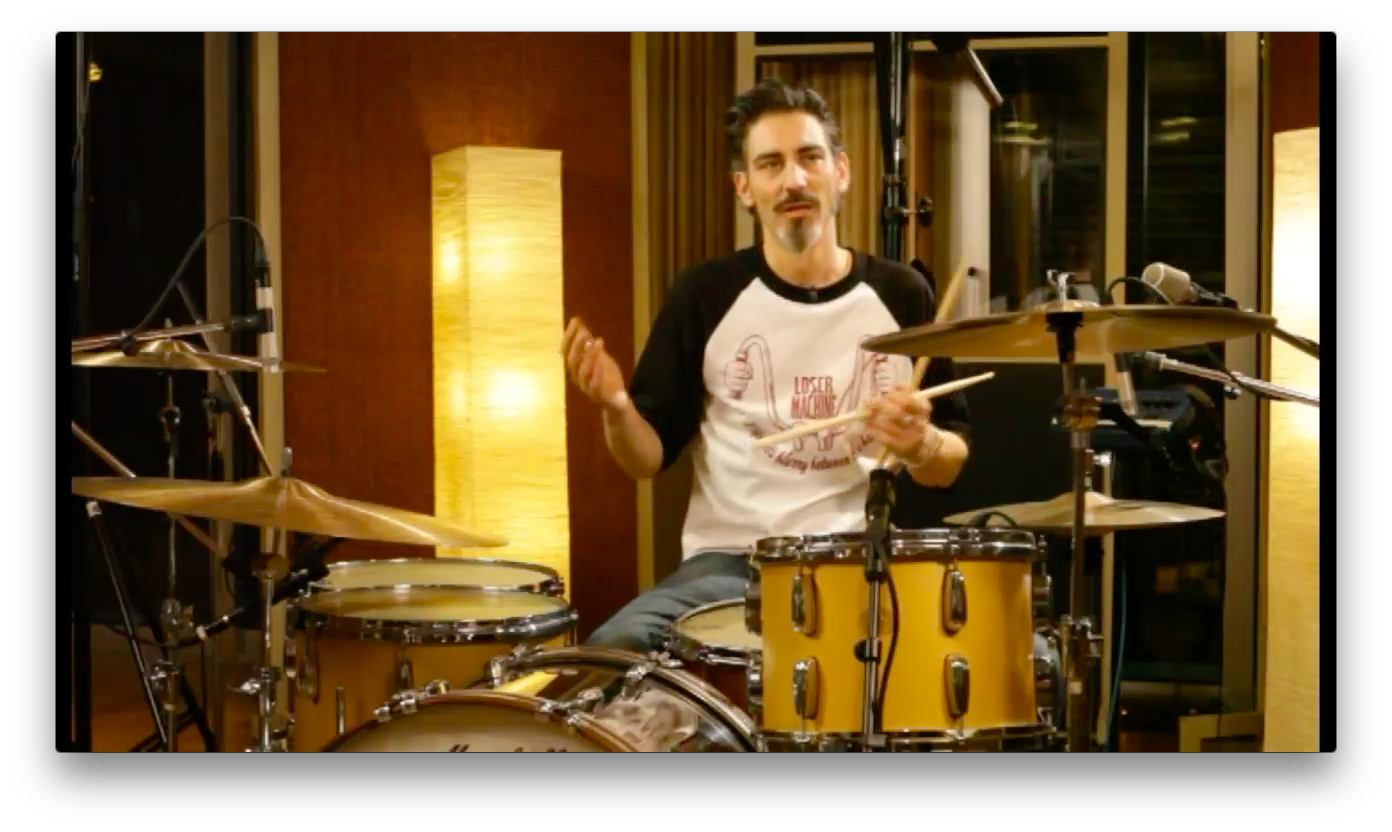 Bezahle vertraulich und sicher per Kreditkarte, Vorauskasse oder PayPal.
Wenn Du Deine bevorzugte Zahlungsweise hier nicht findest, melde Dich bitte bei uns. Wir werden uns um eine Lösung kümmern.
Wir wollen glückliche und zufriedene Kunden. Falls Du jemals mit einem unserer Produkte unzufrieden bist, melde Dich bitte bei uns. Wir versprechen Dir eine unkomplizierte und schnelle Abhilfe.